Spacious areas for good works
You can send the construction projects designed or conducted by you to iCONS for the publication or public relations for the benefits of the society or for the organizations interested in such works.
If interested, please submit your works as follows:
Checking the lists and works of your company:
This service is provided for the architectural companies, construction contractor companies providing the services from the foundation works, structural works, and systems, including the real-estate development companies.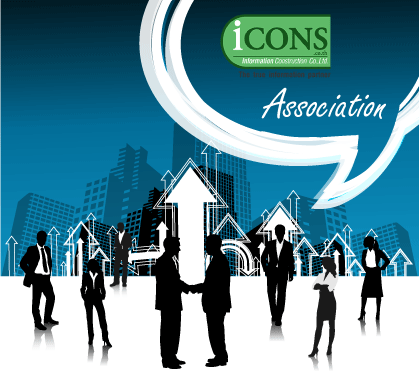 "We preferably pay importance to our alliance."
"Although all square inches of business mean money and profits, we still have an empty space for friends and partners."
iCONS Marketing