Free PR news
If you want to provide the PR news for your company, products, or events e.g. seminars, roadshows, exhibitions, launches of new products, awards, new branches, new showrooms, factory visits, accreditation of ISO 9001 or Thai Industrial Standards (TIS), you can e-mail the relevant details to services@icons.co.th or call us at 02 810 6687 and specify that you want to submit the PR news.
This service is reserved only for the members of iCONS.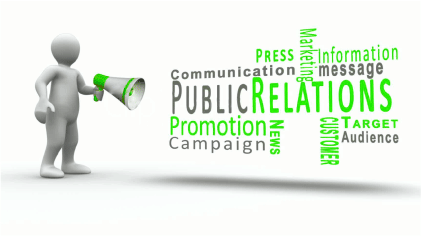 "Public relation is one of the most important marketing channels."
"Sometimes you might not realize that what you do is valuable or useful for other people, society, and even the country."
iCONS Marketing