Time saving and enhancement of successful opportunity
If you are looking for the intelligent wizard tool enhancing your successful business or if you are looking for the effective tool for your sales and marketing departments to approach the markets, the construction project information collected and provided by iCONS can totally help you. Why? Because we always deliberately select the best projects suitable for your business and timing. With our information, you will save time and at the same time gain more opportunity of business success. Furthermore, you will be inclusively able to perceive the new business and all construction markets in Thailand.
Subscribe for membership now to be the first one who grasps the golden opportunity. You can further have an insight for the overall market situation with the powerful penetration in each market segment. Besides, you will be able to determine the goals and plans, and can precisely analyze the markets.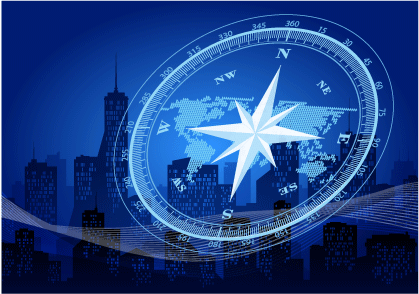 "iCONS - Reliable Compass of Construction Industry"
"If we don't know where we are or where to go, our journey might be the hard one. Business is also the same."
iCONS Marketing