Request for service rates
And then a lot of people will find your products
Thank you very much for your interest. Please completely fill in the required details and click the 'Request for Service Rates' button. We will promptly send the service rates to your e-mail as soonest as we receive your request. If you feel uncomfortable to fill in the details, please feel free to contact the Sales Department at 02 810 6687, 02 810 8892-6.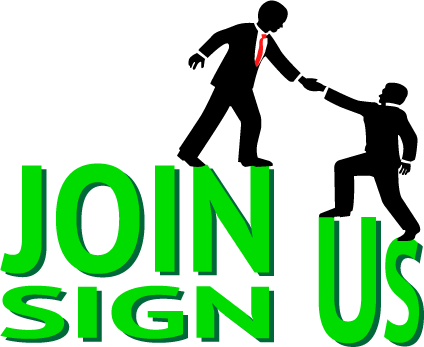 "All eyes will fall on you"
"Allowing the opportunity to come to us is better than waiting and doing nothing."
iCONS Marketing